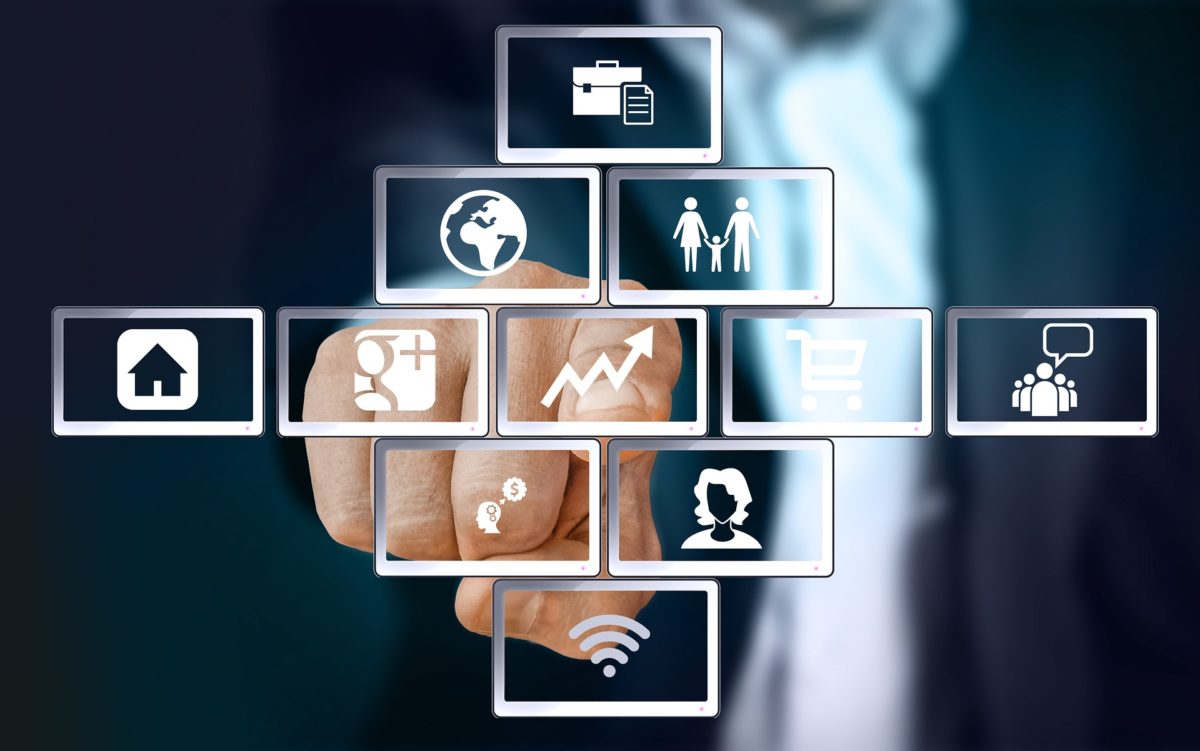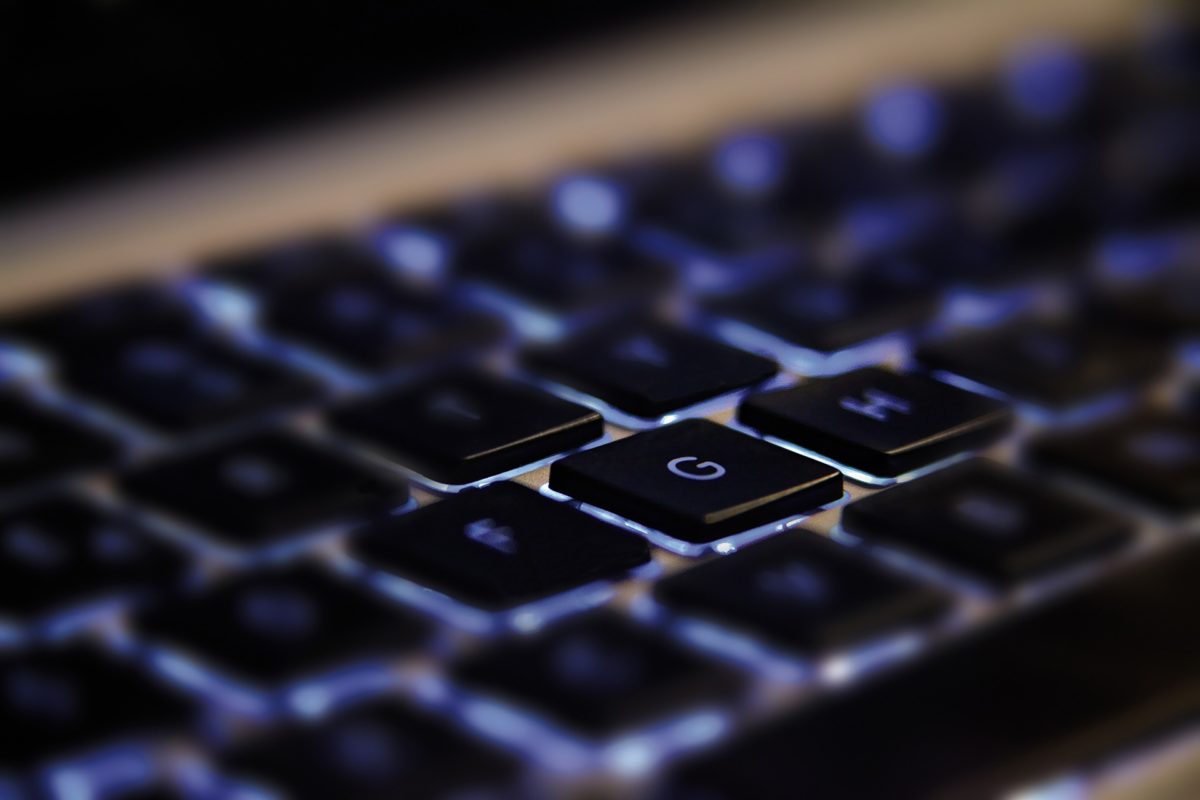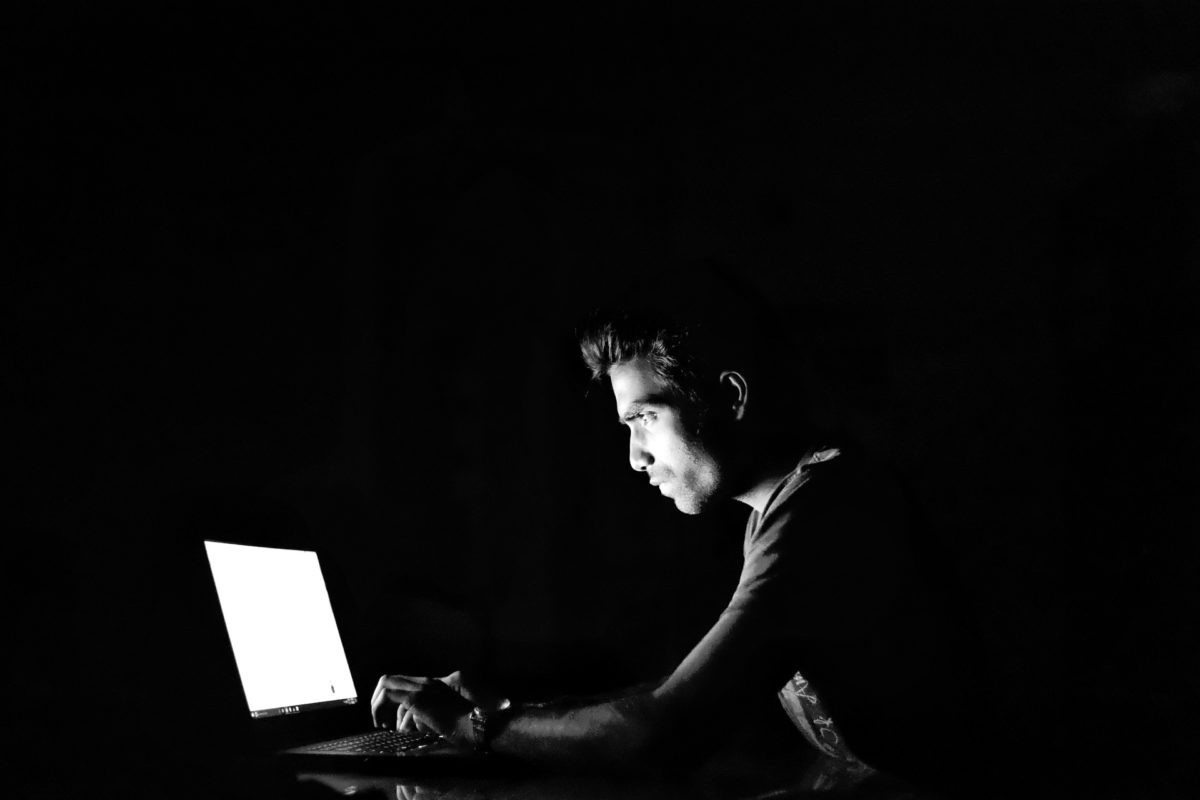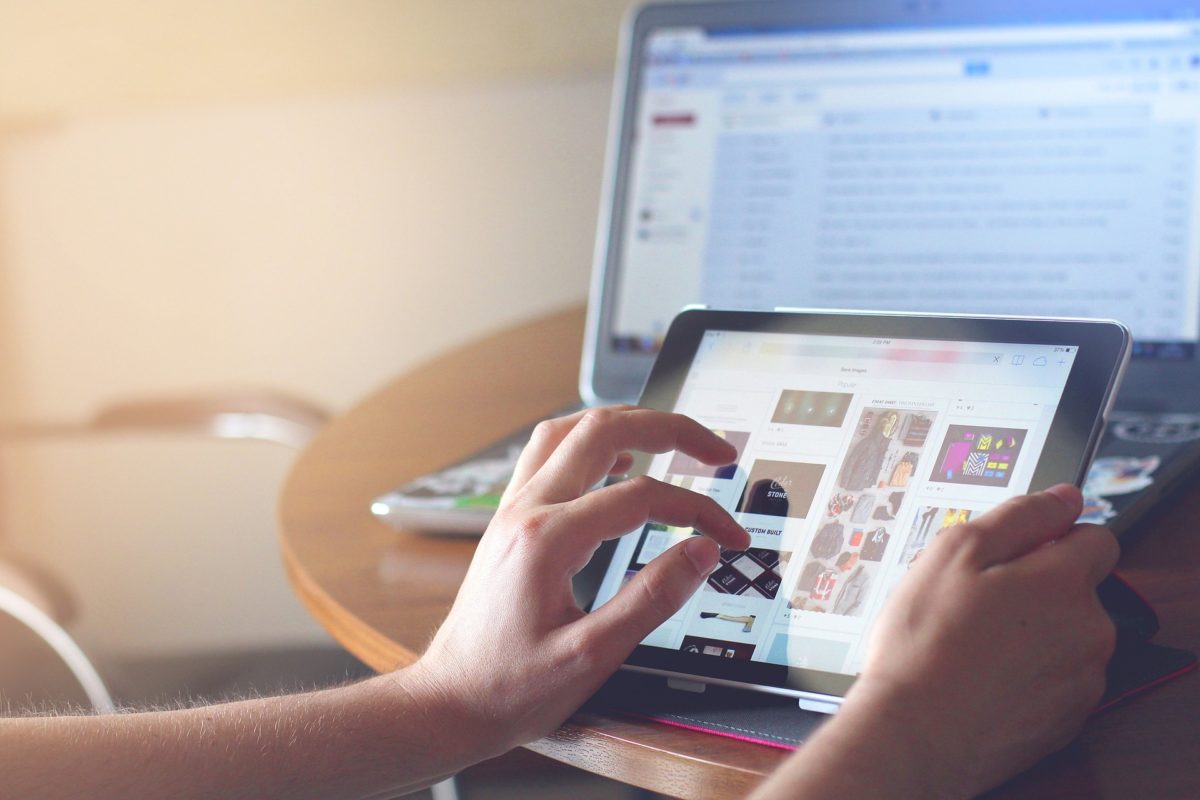 We are committed to offering products and services that are intertwined with the management of information in Big Data since its incubation.
Big Data is defined as the group of data or chains of groups that in terms of volume, variability and speed of growth complicate their capture, management, processing or analysis with the use of traditional techniques and tools.
PetroM Intelligence Systems is an integrator of solutions for the surveillance and intelligence sector, providing with cutting-edge technologies that establish a solid foundation for absolute operational precision and control.
ENCOMPASSING SUPPLY CHAIN CAPACITIES
Integrate all of your Intelligence & Surveillance operations with specialized international commerce expertise with the most prominent manufacturers around the globe.
POWERFUL & RELIABLE SOLUTIONS
Our company offers a concrete line of robust services and products that match the most demanding requirements in the security, intelligence and surveillance sectors.
CUTTING-EDGE TECHNOLOGIES
PetroM is focused on providing world-class innovative solutions to its international clientele by carefully selecting, integrating, and sustaining high-end operations, representing renowned brands and acting as strategic partners with the key players in the industry.
EXPERTISE AND SPECIALIZATION
With more than 27 years of experience in international commerce, while also being a registered importer for the National Defense Department (SEDENA) and for the National Navy Department (SEMAR), we are confident on our positive historical performance.
---